Good living starts with home.
Welcome to the Independent Living Housing Society
The Independent Living Housing Society of Greater Victoria (ILHS) is a non-profit society that has been offering inclusive housing options in the community for over forty years. ILHS supports adults with diverse abilities to live independently in a variety of accessible settings throughout greater Victoria, promoting the belief that "good living starts with home".
Services provided by Independent Living Housing Society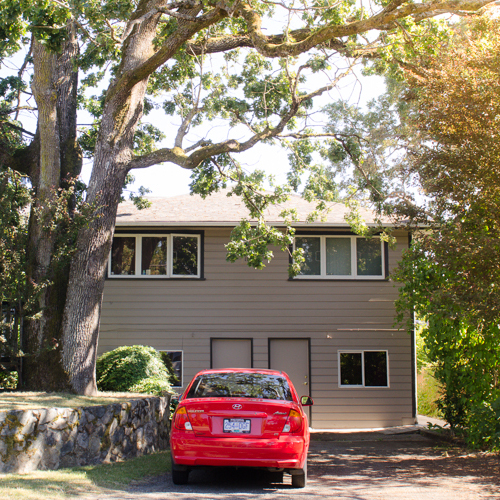 Residential
ILHS currently has four centrally located homes and seven, one-bedroom suites within an apartment complex that provides twenty-four hour support for adults with diverse abilities.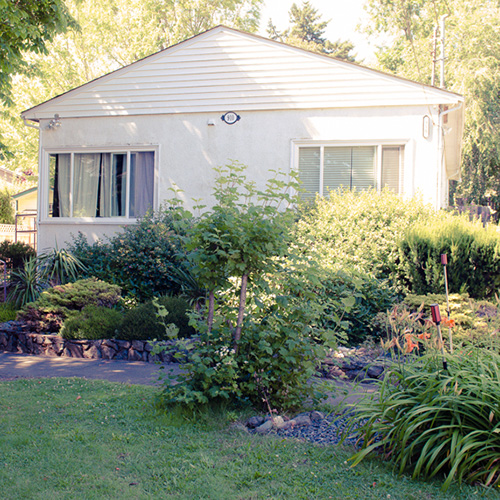 Respite
The Bed & Breakfast is a unique home where adults with diverse abilities can stay and enjoy a vacation in a home-away-from-home atmosphere.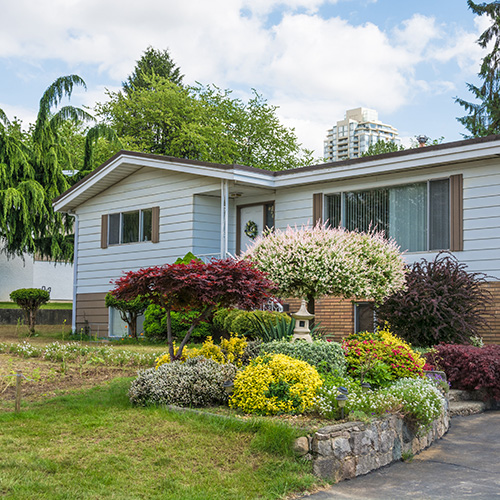 Home Share & Host Agency
ILHS contracts home share providers to offer residential options which include a variety of living arrangements supporting adults with diverse abilities to live in a home environment that caters to their specific lifestyle preferences and unique needs.
History of Independent Living Housing Society
The Independent Living Housing Society was founded in 1976 by a group of people who lived at the Gorge Road Hospital in its Extended Care Unit. They shared the desire to live a more independent lifestyle free of institutional constraints, and had a meeting to discuss new and innovative housing options. Out of those people, four decided that they were compatible and could live together. They were also willing to take responsibility for hiring and firing care workers, looking after the physical maintenance of a house, and paying the rent, utilities, and their household expenses. A renovated, wheelchair-modified house in the Swan Lake area was purchased and the first Individuals moved in on May 25th, 1976. In 1978, a second home was opened in the Tillicum area. It was a newly constructed home designed specifically to address the needs of Individuals with diverse physical, mental, or multiple challenges.
CARF Accreditation was awarded to Independent Living Housing Society in 2008 for the provisions of programs and services in our homes.
What is Accreditation?
Accreditation is a peer review process that helps the Independent Living Society of Greater Victoria improve the quality of services provided to our Individuals supported. Accreditation demonstrates that our organization has opened its service delivery and business processes to outside scrutiny to improve the quality of our programs. Every three years surveyors visit our homes and offices to evaluate our compliance with the highest standards for residential operations and organizational management.
What is CARF?
CARF is a private, not for profit organization that grew out of a need to promote quality programs for people with disabilities. CARF has surveyors with extensive experience and training in the area in which they survey. The role of the surveyor is to help organizations achieve the goal of assisting people with diverse abilities in achieving their highest human potential.
ILHS is proudly accredited since 2008.